P-Shot ®
Using P-Shot® treatment, Woodlands Wellness & Cosmetic Center can boost men's libido and sexual health.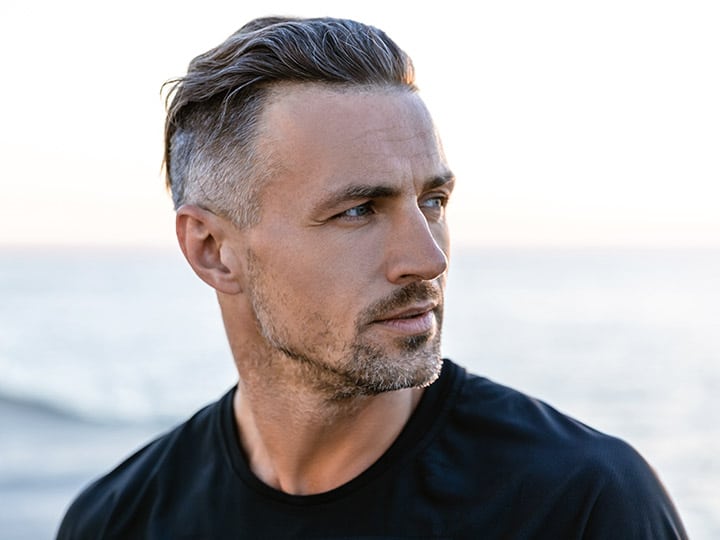 O-Shot ®
Woodlands Wellness & Cosmetic Center can help improve women's sexual health with the O-Shot®.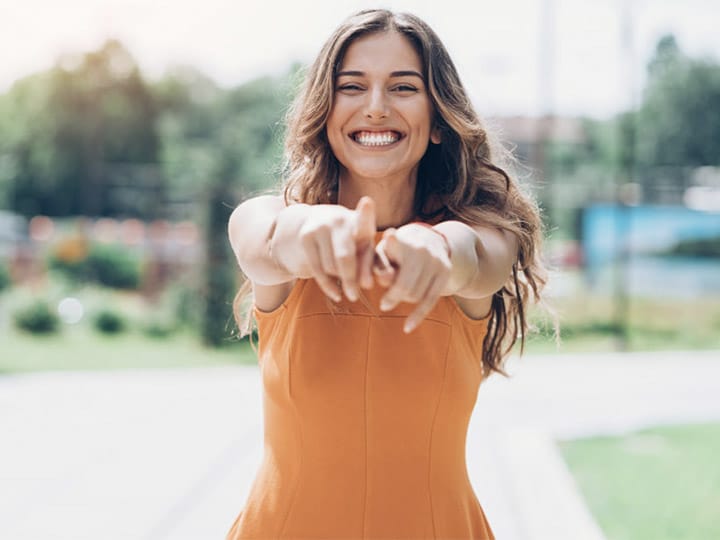 Jawline Contouring with Volux
Woodlands Wellness & Cosmetic Center uses high-quality Juvéderm® Volux™ dermal filler to sculpt your jawline.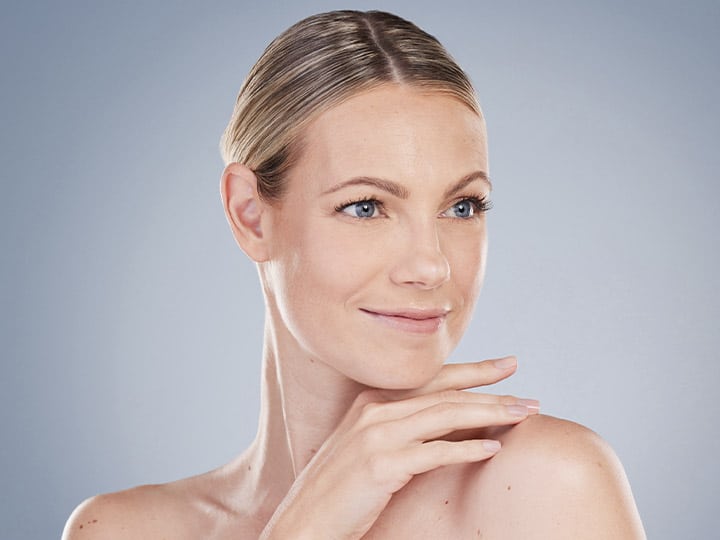 Service Areas
Neighborhoods
Downtown
Houston, Midtown Houston, Montrose, Kingwood, River Oaks, Memorial, Clear Lake City, Central Northwest, Meyerland, Houston Heights, Upper Kirby, Houston Museum District, East Downtown Houston, Braeswood Place, Memorial City, Spring Branch, Acres Homes, Houston Energy Corridor, Tanglewood, Alief, Greenway Plaza, Rice Military, East End, Third Ward, Addicks, Uptown Houston, Sharpstown, Brays Oaks, Boulevard Oaks, Southwest Houston, Lazybrook, Willowbend, Rice Village, Greater Fifth Ward, Greater Heights, Fourth Ward, Westchase, Southbelt/Ellington, Afton Oaks, Braeburn, Harrisburg, Gulfton, Second Ward, University Place, Greenspoint, Westbury, Independence Heights, Glenbrook Valley, Memorial Villages, Chinatown, Denver Harbor
Top Sights
Top Sights by Interests
Interested In Learning More?