Hyperpigmentation Treatment
Woodlands Wellness and Cosmetic Center in The Woodlands, TX, offers hyperpigmentation treatment to reduce age spots, melasma, post-inflammatory hyperpigmentation, and freckles.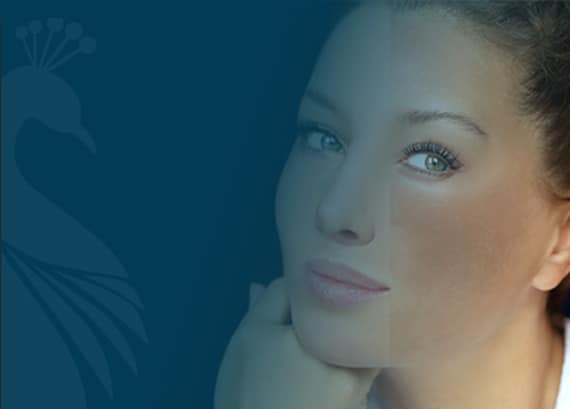 Acne Treatment
Our acne treatment programs help control acne, prevent acne scars, and reduce the formation of new acne. Our treatments are specifically tailored to meet the needs of the patient.
Body Contouring
At Woodlands Wellness & Cosmetic Center, we can help you find the right acne scar removal treatment for you to help reduce the appearance of scars. We will help you choose the best treatment to give you clear and radiant skin. Our acne scar removal treatments require zero downtime; you can even perform this during your lunch break! You may resume your daily activities right after the treatment.
Service Areas
Neighborhoods
Kingwood, Decker Prairie, Gleneagles/ Montgomery Creek Ranch, Shenandoah, Black Jack Acres, Kipling Oaks, Coe Acres, Lazy Creek Estates, Decker Oaks Estates, Stagecoach Farms, Lexington Estates, Decker Forest, Cripple Creek Farms West, Logtowne, Britwood Estates, Cripple Creek Farms, Alden Bridge, village of panther creek, Grogan's Mill, Woodtrace, Tavola, The Village of College Park, Sterling Ridge, village of indian springs
Top Sights
Interested In Learning More?