Hormone Pellet Therapy
If you have a hormone imbalance and need hormone replacement therapy to restore your health and wellness, pellet therapy is one of the best ways to receive your treatment. The professional team at Woodlands Wellness and Cosmetic Center in The Woodlands, Texas, have extensive experience inserting these tiny pellets under your skin, where the pellet steadily delivers your exact dose of hormones for several months. If you need treatment for a hormone deficiency, call the office or schedule an appointment online today.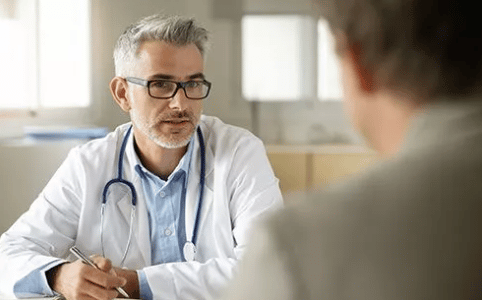 Anti-Aging Specialist
When you're ready to fight the effect of time and restore your vitality, you need a comprehensive plan that encompasses your internal health and your external appearance. The team at Woodlands Wellness and Cosmetic Center in The Woodlands, Texas, has created a wellness center designed to meet all your anti-aging needs. Their experienced physicians develop customized treatment to restore physical wellness, while a team of medical aestheticians and cosmetic nurses offer the latest technology and skin care products to fight the signs of aging. To start your anti-aging journey, call or book an appointment online.
Hormone Replacement Therapy Specialist
You may need hormone replacement therapy for many different hormones that decline as you get older. But most women consider hormone replacement to relieve the symptoms of menopause, while men often need testosterone replacement. The highly experienced team at Woodlands Wellness and Cosmetic Center in The Woodlands, Texas, specializes in helping patients who need hormone replacement therapy. You can depend on their extensive expertise to provide the precise hormones you need to restore your health. To schedule an appointment, call the office, or use the online booking feature.
Service Areas
Neighborhoods
Kingwood, Decker Prairie, Gleneagles/ Montgomery Creek Ranch, Shenandoah, Black Jack Acres, Kipling Oaks, Coe Acres, Lazy Creek Estates, Decker Oaks Estates, Stagecoach Farms, Lexington Estates, Decker Forest, Cripple Creek Farms West, Logtowne, Britwood Estates, Cripple Creek Farms, Alden Bridge, village of panther creek, Grogan's Mill, Woodtrace, Tavola, The Village of College Park, Sterling Ridge, village of indian springs
Top Sights
Interested In Learning More?