Women's Health & Wellness Specialist
Your hormones are responsible for controlling many essential body functions. An imbalance in hormone levels creates symptoms that affect your wellness and well-being. At Woodlands Wellness and Cosmetic Center, in The Woodlands, Texas, the experienced team specializes in women's health and wellness and understands the effects hormone imbalance has on the body and offers treatments to restore balance and health. To schedule a consultation, call the office or book online today.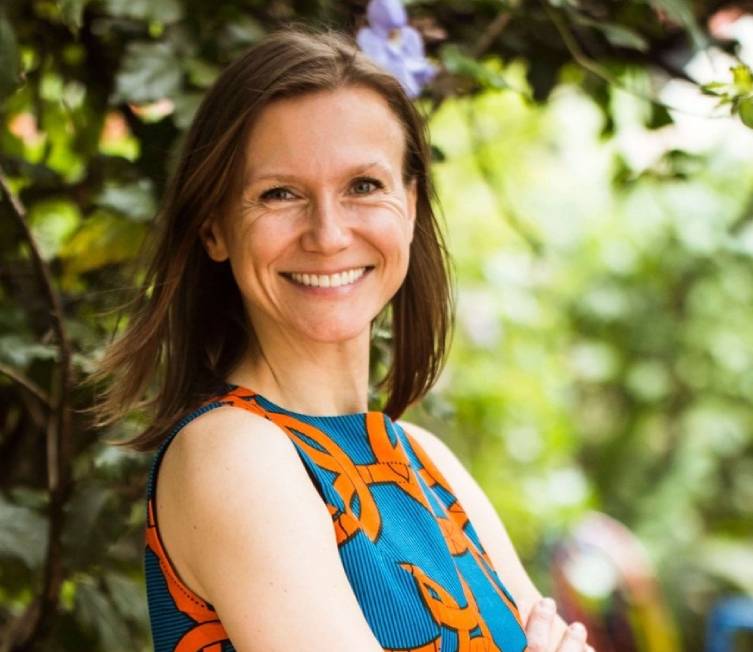 Service Areas
Neighborhoods
Kingwood, Decker Prairie, Gleneagles/ Montgomery Creek Ranch, Shenandoah, Black Jack Acres, Kipling Oaks, Coe Acres, Lazy Creek Estates, Decker Oaks Estates, Stagecoach Farms, Lexington Estates, Decker Forest, Cripple Creek Farms West, Logtowne, Britwood Estates, Cripple Creek Farms, Alden Bridge, village of panther creek, Grogan's Mill, Woodtrace, Tavola, The Village of College Park, Sterling Ridge, village of indian springs
Top Sights
Interested In Learning More?