P-Shot ®
Using P-Shot® treatment, Woodlands Wellness & Cosmetic Center can boost men's libido and sexual health.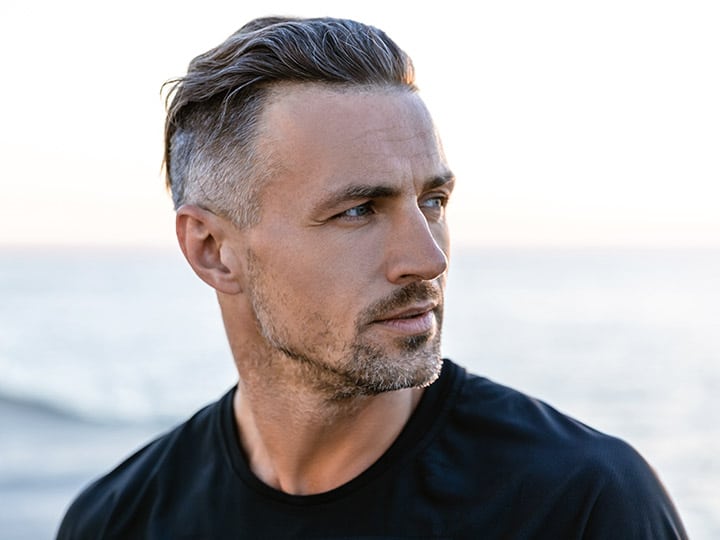 O-Shot ®
Woodlands Wellness & Cosmetic Center can help improve women's sexual health with the O-Shot®.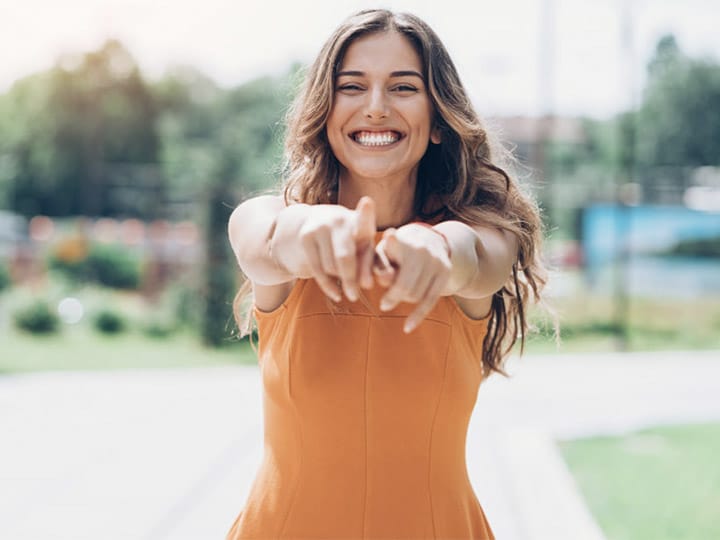 Jawline Contouring with Volux
Woodlands Wellness & Cosmetic Center uses high-quality Juvéderm® Volux™ dermal filler to sculpt your jawline.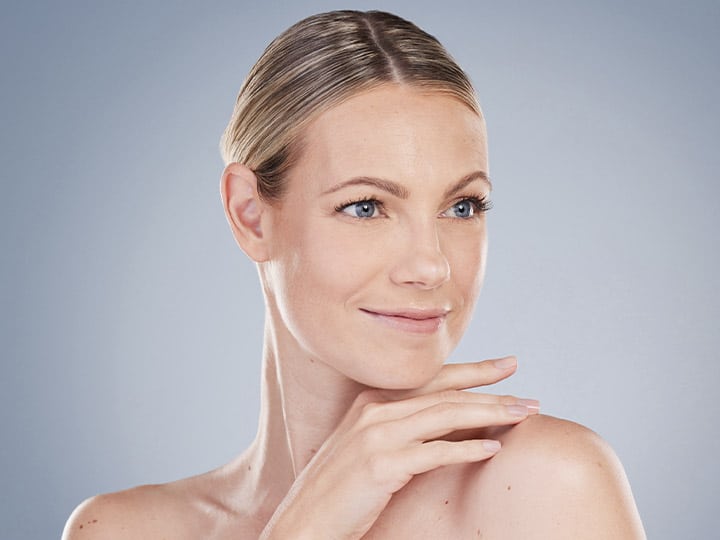 Service Areas
Neighborhoods
Main Street Tomball, North H C College, Tomball Hills, Dartford Square, Spring Pines Estates, Spring Forest Estates, James Place, Howe Tract, Tomball Terrace, The Tomball Pines, Tomball Parkway Plaza, Tomball Heights, Dicar Place, Falcon, Tomball Town Center, North Star Estates, Springwood, Tomball Parkway, Cherry Place, Ince At Country Meadows, Parkway Shops, Tomball Park, Meadow Lark Hill, Pecan – Tomball, Juergens Woods, Vreicco, Lawrence Street Acres, Tomball Industrial Park, Paloma Park, Liberty Springs, Tomball Village Square, Woodstock, Buckingham Terrace, Cherry Meadows Amended, Leslie's Park, Sherwood Forest, Country Meadows East, Cobble Creek, Tomball Estates, Carrell Manor, Hunterwood, Country Meadows, Hampton Place, Tomball Pines, Coffman Amended, Crestview, Cherry Street
Top Sights
Interested In Learning More?