Semaglutide Weight Loss
Whether you've tried to lose weight only to gain it back again, or you feel overwhelmed by the whole process and you'd like medical supervision from beginning to end, the weight loss program at Woodlands Wellness and Cosmetic Center in The Woodlands, Texas, offers the support you need. Their professional team has worked with many patients, helping each one reach their goal and maintain a healthy weight for the long run. To learn more about the weight loss program, call the office or use the convenient online booking feature.
Sculptra
At Woodlands Wellness & Cosmetic Center, we can help you find the right acne scar removal treatment for you to help reduce the appearance of scars. We will help you choose the best treatment to give you clear and radiant skin. Our acne scar removal treatments require zero downtime; you can even perform this during your lunch break! You may resume your daily activities right after the treatment.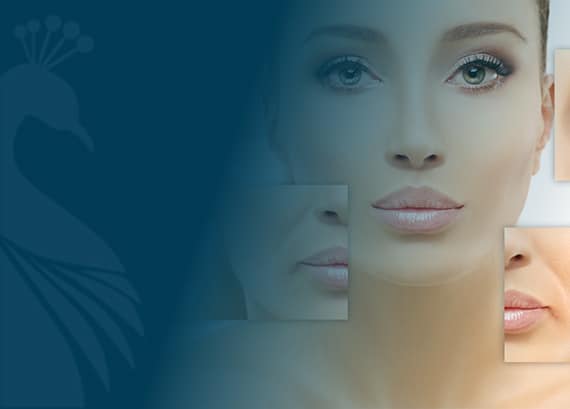 Post-Liposuction Massage | The Woodlands
Post-Liposuction Massage is available at Woodlands Wellness & Cosmetic Center So you just underwent liposuction to remove fat from your body. You're closer to achieving the body you have always desired. What's the next step? At Woodlands Wellness & …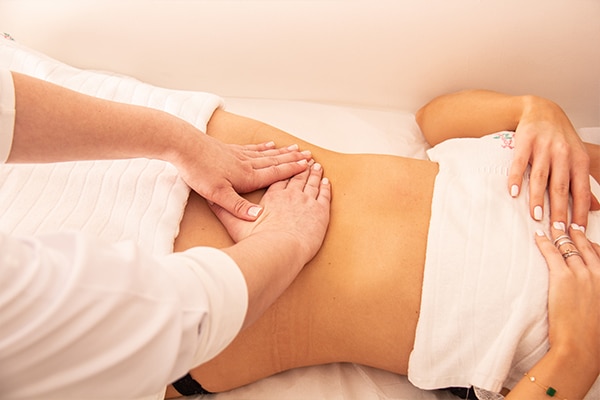 Service Areas
Neighborhoods
Kingwood, Dogwood Acres, Grogan's Mill, Walden Woods, Walden On Lake Houston, Remington Ranch, Tavola, Bordersville, Summerwood, Bridges on Lake Houston, Decker Prairie, North Park Forest, Eastex/ Jensen, North Houston, Northcliffe
Top Sights
Interested In Learning More?